Tile and Flooring Solutions for Brandon, FL Homes
Your home is one of the biggest investments you'll make, so make sure to get only the best construction company for your repairs and renovations. If you need tile and flooring solutions for your Brandon, FL home, choose Tam Bay Construction. We follow the look and function you're going for.
Beautify Your Floor Surfaces With Quality Work
Flooring rarely gets noticed. However, you and your guests might easily notice if something is wrong with it. Flooring concerns, like cracks and misaligned tiles, can affect your property's overall aesthetics. The look and condition of your floor also contribute to the value of your property.
Homeowners looking for dependable tile floor services for their Brandon, FL homes should choose a company with the tools and expertise to handle all your flooring work requirements. By choosing our team, you can expect high-quality floors that improve your home's aesthetic appeal and functionality.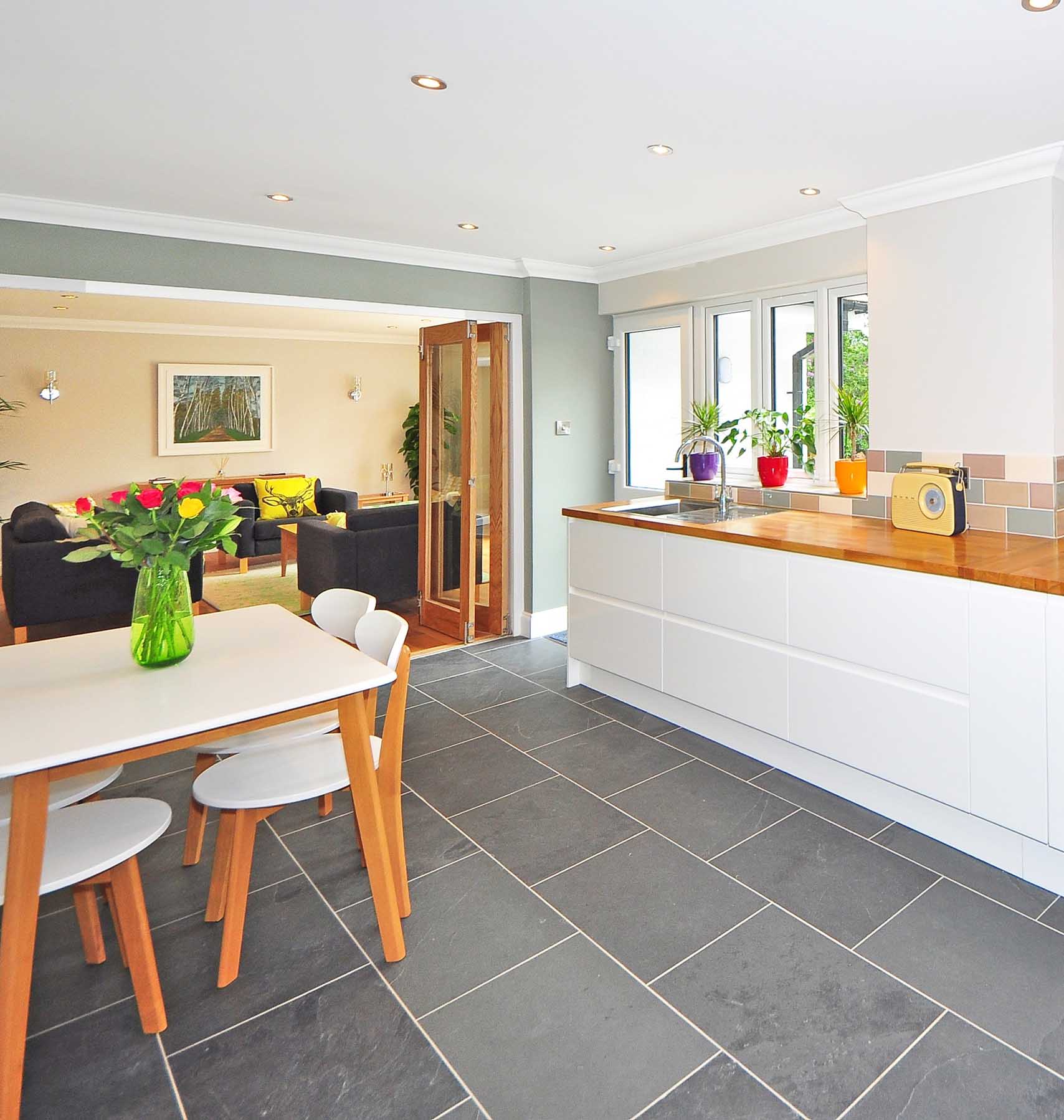 There are many factors to consider before we completely transform the tile and flooring in your Brandon, FL home. Our construction staff will take multiple steps to assess the current condition of your floor before they go ahead with pricing and renovation. Here's an overview of our process:
Why Select Us for Tile and Flooring Services?
Tam Bay Construction understands how much you value your home, so we make it a point to provide you with the best possible home renovation projects. Our tile flooring service in Brandon, FL is known for its consistently high quality and reasonable rates.
Our Other Construction Services
Flooring isn't the only thing Tam Bay Construction is good at. We also provide dependable repair and renovation to other areas of your property. Check out the other services we provide to residential and commercial properties in Brandon, FL.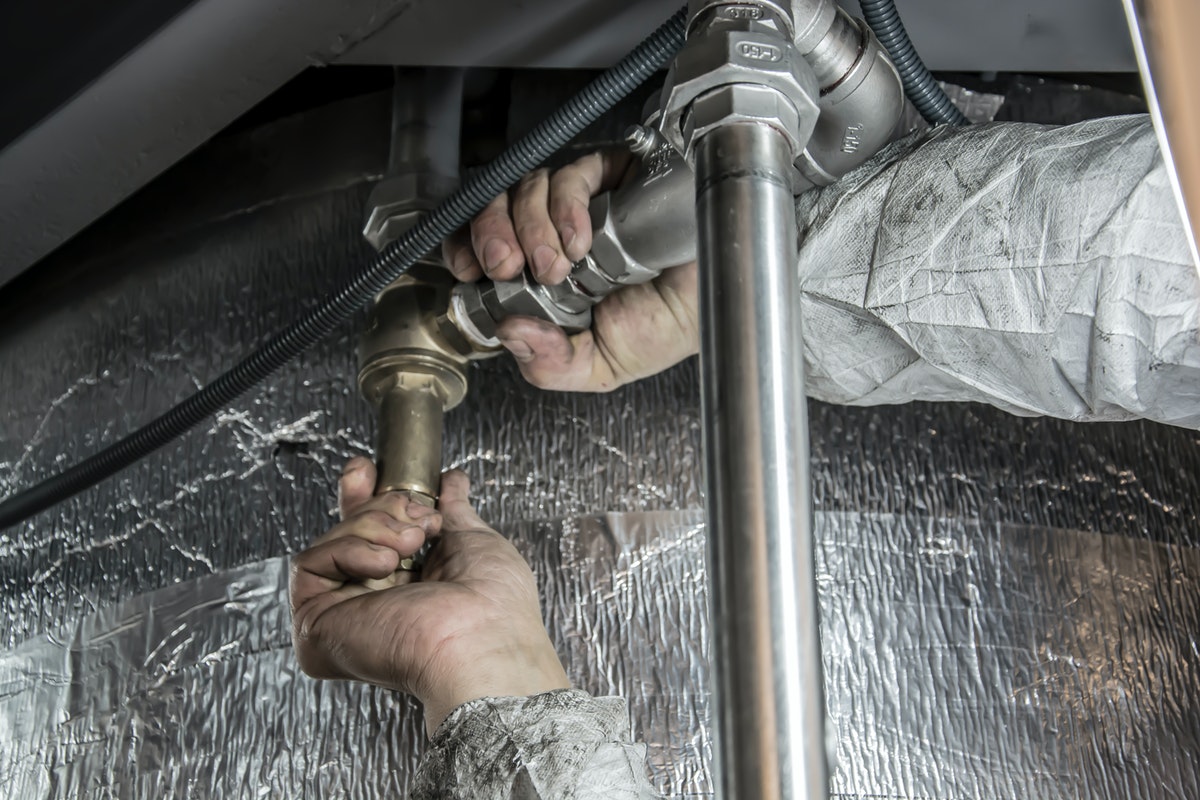 Untreated water damage can greatly affect your property. Our team quickly identifies the source of the damage and addresses any part of your property that was affected by flooding or damaged pipes.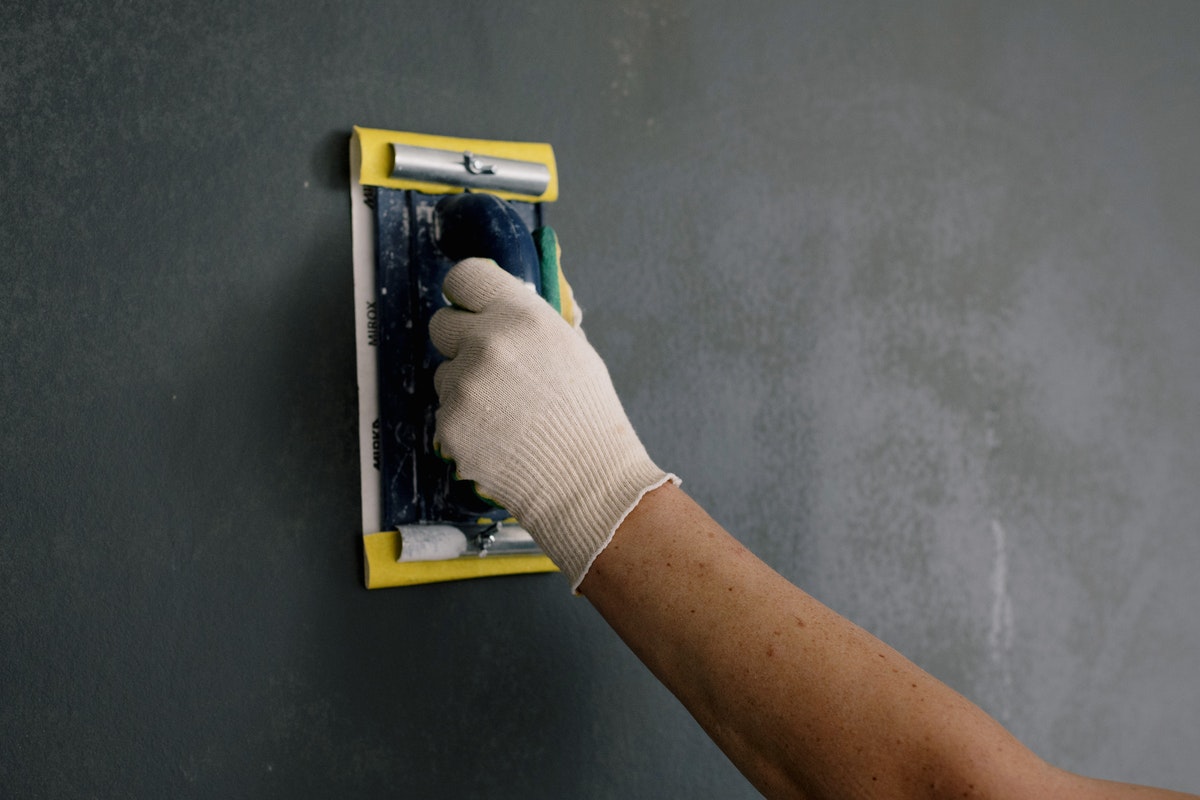 You don't have to live with holes and cracks in your drywall. Our drywall repair team can quickly patch the damaged sections of the wall and restore its original condition.
Upgrade your kitchen to make it more enjoyable to cook in. Our kitchen remodeling service can turn one of the most used spaces at home into your favorite space in no time.
Sometimes, all your house needs is a major facelift. Bring your property to the modern times with our comprehensive home remodeling services.
Are you frustrated with the lack of storage space in your kitchen? Count on us to install high-quality cabinets for your kitchen essentials and cooking utensils.
You deserve the most luxurious baths, so make sure your bathrooms are up to par. Our renovation team can upgrade your space with our quality remodeling services.
A nice coat of paint can make all the difference between a dull room and a charming one. Breathe life into your interior and exterior surfaces with our residential paint services.
Whether your door needs a touch-up or a complete replacement, call our team to do the work for you. We'll find solutions for any door that needs work.
Make the most out of the sunny Brandon weather by getting an outdoor kitchen! Our designers can create a fantastic outdoor cooking space that brings life to your house parties.
A patio is more than just a pleasant space for you and your family to relax. We will build a beautiful deck that gives your family and guests a new hang-out spot.
Contact Us for Flooring Solutions
If you want flooring that looks good and lasts a long time, contact the best construction team in town. Get in touch with our friendly team at Tam Bay Construction to get the finest tile flooring services in Brandon, FL.