Turn Your House into Your Dream Home with Our General Contractor in Brandon, FL
Tam Bay Construction provides personalized design assistance and quality construction services. Let us help you turn your vision and ideas into the home of your dreams.
Contact Us FOr A FREE QuOTE
Professional and Reliable Services.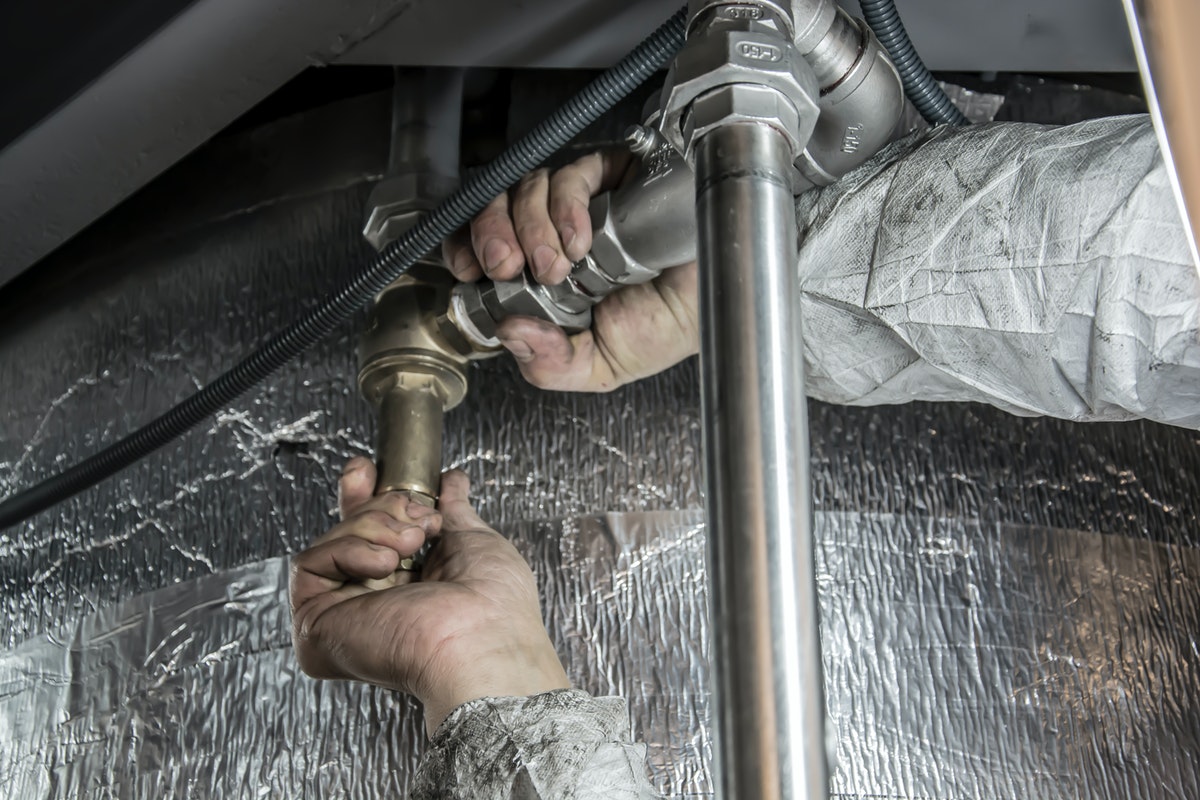 If you can't identify the source of the water , turn your main water line off and contact our team for water damage assessment & repair.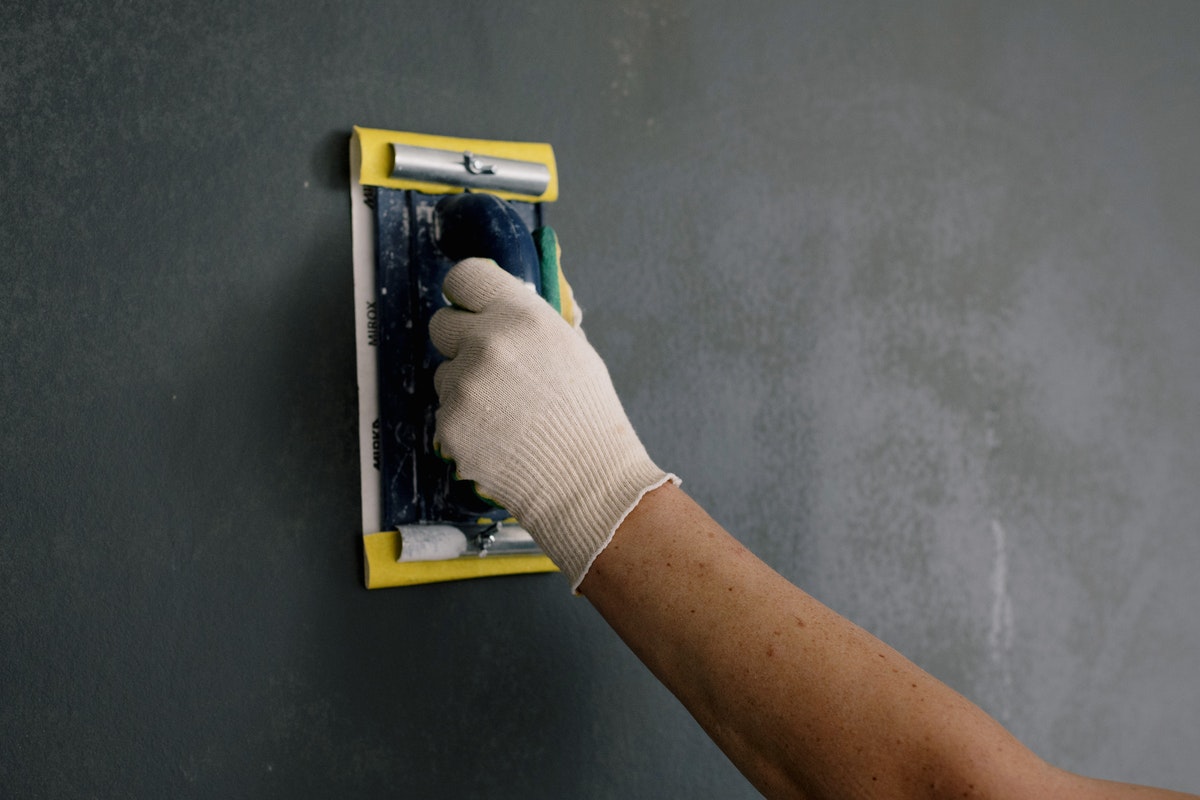 Whether you're dealing with small holes that need to patching, or large holes that need new drywall, you can get in touch with our team for dust-free drywall repair services.
Want a change of view in the morning while you're preparing breakfast? Need to renovate your kitchen to accommodate your new oven? Our kitchen remodel team has got you covered.
You don't need to move to feel like you're living in a new place. Share your design ideas with us so we can get started with your home remodeling project soon.
From bathroom fixture replacement to full bathroom remodeling , you can count on our professional team to do the job as quickly and efficiently as possible. Let's discuss your ideas today.
Need a fresh coat of paint to brighten up your space? Transforming a spare room into something else? Your space will look brand new once our painters finish their job.
Whether you need to fix the locks or you plan to replace your door, our team can help you. We provide General Contractor services in Brandon, Fl., and throughout and around the Tampa Bay area.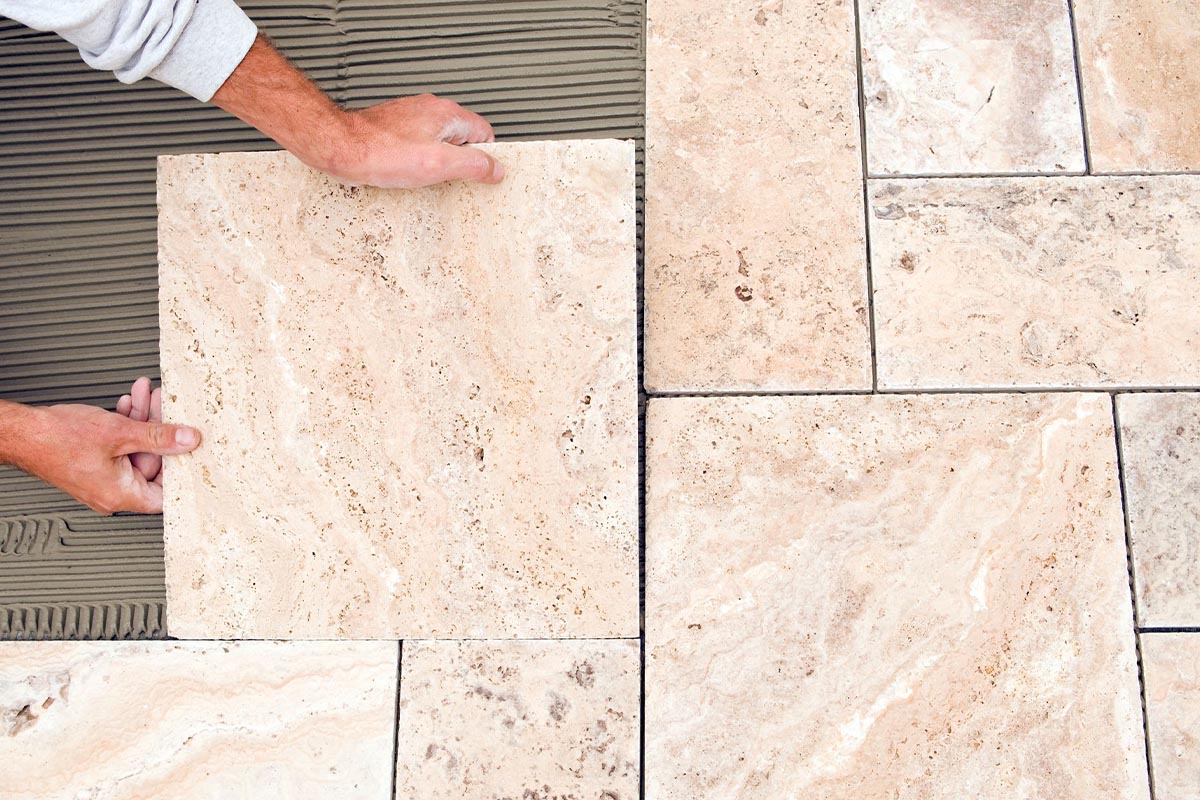 Add a touch of visual charm to any room by having our team remodel your tiles and flooring. Our floor specialists will make your rooms look more livable.
Make your yard the best area of your home by building a beautiful and fully functional outdoor kitchen. We can build it according to your specifications.
Elevate your yard's value and functionality even further by having a patio built. We can also repair and remodel an existing deck on your property.
No Job Is too Big for Us. We'll Get It Done.
What other General Contractor in Brandon, Fl can help you renovate your dream home as well as we can? Our team works closely with you in making sure all repairs are addressed promptly and all your design ideas are correctly executed. We get things done regardless of the scale of your project.
I had the ducts cleaned in my older home. Robert came out the day I called and he was very professional and knowledgeable. He scheduled my work to be done the very next day. Wow!! Andy and Aaron showed up on time and did an excellent job. They were very professional and courteous. They protected my floors and furniture. They cleaned up after the work was done. I would highly recommend Restoration 1 of Tampa Bay. Thank you very much.
I would highly recommend Restoration 1 if you have a damaging leak in your home. When I've needed services like this in the past the people who came out were awful. Not these guys. Robert, Aaron, and Andy were awesome. They found the problem without having to go overboard knocking out parts of walls and ceilings. They did what they needed to do fast and efficiently, and what made it even better, they actually seemed to care about our problem. They really helped make a bad situation bearable.
Our community has used Restoration 1 of Tampa Bay in the past and every single owner loves them and their work. They are on time, do great work and offer fair pricing. Dave is amazing! He was out at our community recently to check on an owner's home and they loved him. He was prompt and efficient. We will always use Restoration 1 for mold inspections, water damage, roof issues, etc! I would 5/5 recommend them.
Tam Bay Construction. Inc. is your one-stop-shop for General Contractor services in Brandon, Fl. There's a reason customers choose us and keep coming back to us for repair and remodeling  projects.
With over 30 years of experience under our belt, we know exactly what to do for every project.
Our team includes experienced professionals who have been in the industry for a long time.
Over the years, we've completed over a hundred projects for customers in Tampa Bay .
LET'S BUILD YOUR DREAM HOUSE
As your go-to General Contractor in Brandon, FL, we listen closely to your design ideas so we can transform your dream house into a reality. You can come to us for all your house remodeling needs.