Deck and Patio Services in
Brandon, FL
Tam Bay Construction, Inc. is known for providing efficient construction services to Brandon, FL residents; deck and patio services are one of our most popular offerings. Whether you're planning to build a deck or repair your existing patio, our team is equipped to handle your projects with ease.
We Build Beautiful Decks and Patios That Last
A perfectly built deck will instantly turn your yard into one of your favorite spaces at home. This outdoor area is a nice place where you and your loved ones can create memories while enjoying the beautiful Florida climate.
To ensure you get the most livable outdoor space possible, make sure to hire the best deck and patio repair service provider in Brandon, FL. Tam Bay Construction, Inc. is a trusted name in building beautiful homes, and we're confident we can help turn your vision for your patio into a reality.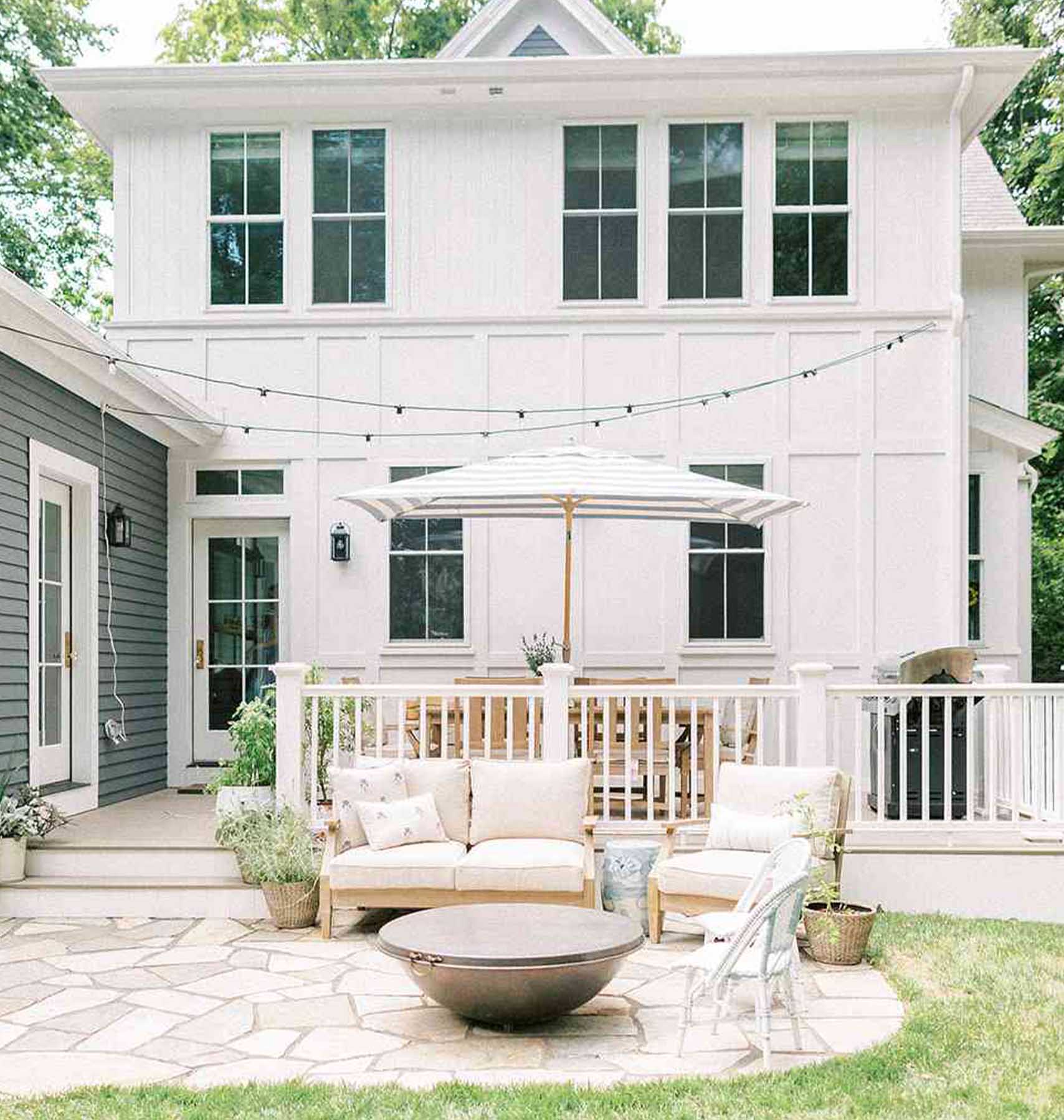 Building a deck takes more than placing pieces of wood together on the ground and calling it a day. Our approach to deck and patio services made us Brandon, FL's trusted construction company for a reason.
The first thing we check is the legal side of things. If you're planning to get raised decks for your home, we'll make sure the project is approved by the local government. After getting the clearance to build, we'll continue with the project based on your design requirements and specifications.
There are different kinds of decks and patio options available, and each of them requires specific building techniques. We ensure there will be no issues once we start construction.
One of the most important components that we want to get right is the deck foundation. You'll likely have furniture and appliances on your deck, so we'll take measures to ensure the foundation can handle the weight.
Once you're satisfied with the plans, we'll get started on building or restoring your deck. It's through these extra steps that we became one of the preferred sources of deck and patio construction and repair services in Brandon, FL and nearby communities.
Why Get Our Deck Construction and Repair Services?
One of the biggest reasons Tam Bay Construction, Inc. is the preferred choice for deck and patio services in Brandon, FL is our dedication to excellence. We know you're spending your hard-earned money to build your dream outdoor space, so we strive to meet your expectations.
Part of meeting those expectations is using the best tools, materials, and building techniques to build your dream patio. We don't skimp on expenses to ensure you get what you pay for when we're done working on your deck.
Our Other Construction Services
Deck and Patio repair isn't the only thing our construction company can do for you. Tam Bay Construction, Inc. also offers the following services to turn your home into a modern haven you'll be proud to call your own.
Water damage is a relatively common concern for homeowners. Our team is experienced in restoring any part of your home that is affected by water damage.
Holes and cracks on your drywall shouldn't be ignored. Make your walls look new by getting our drywall repair team to fix them.
Need a bit of motivation when you cook? Transforming your kitchen with our kitchen renovation services will have you fired up to cook for your loved ones.
Are you looking to add a room or completely change the way your home looks? Our home remodeling service will help turn your plans into reality.
Struggling to find space in your kitchen? We can build beautiful and functional kitchen cabinets where you can store your groceries, pots, pans, and other kitchen tools.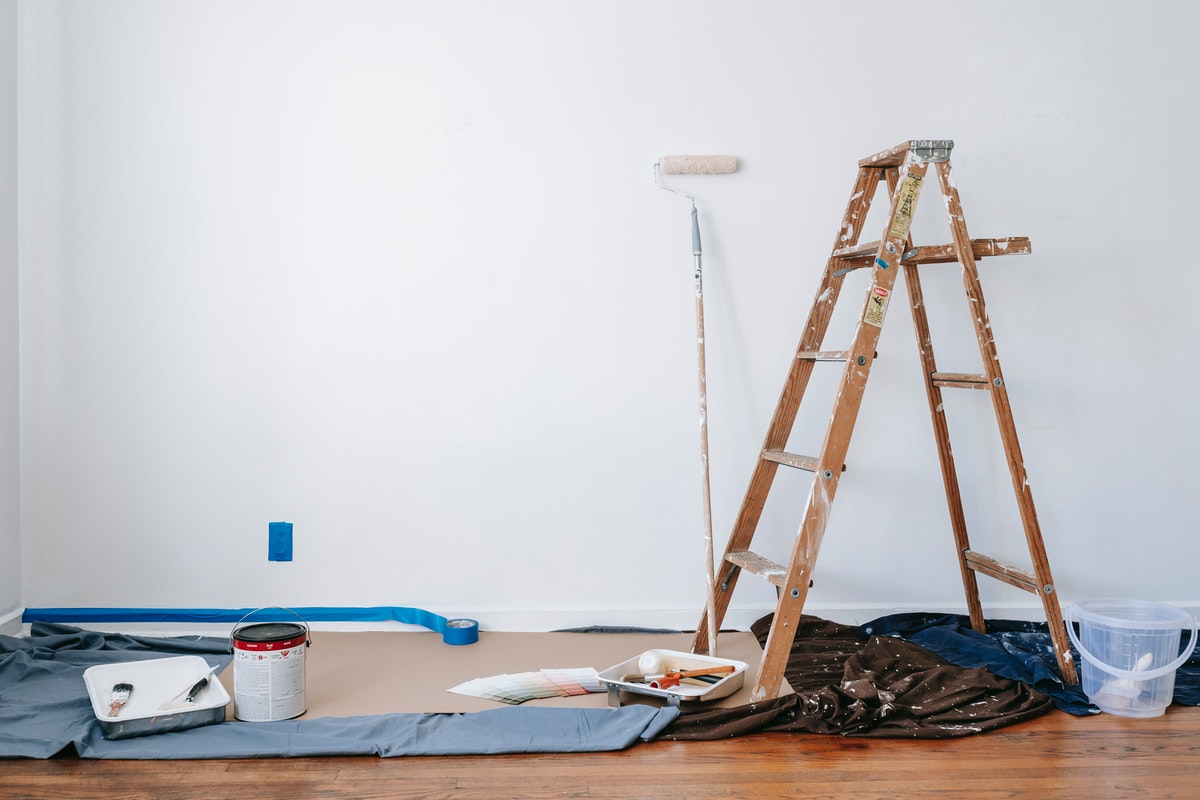 If your bathroom needs an update, you can count on our bathroom renovation specialists to improve its aesthetics and functionality.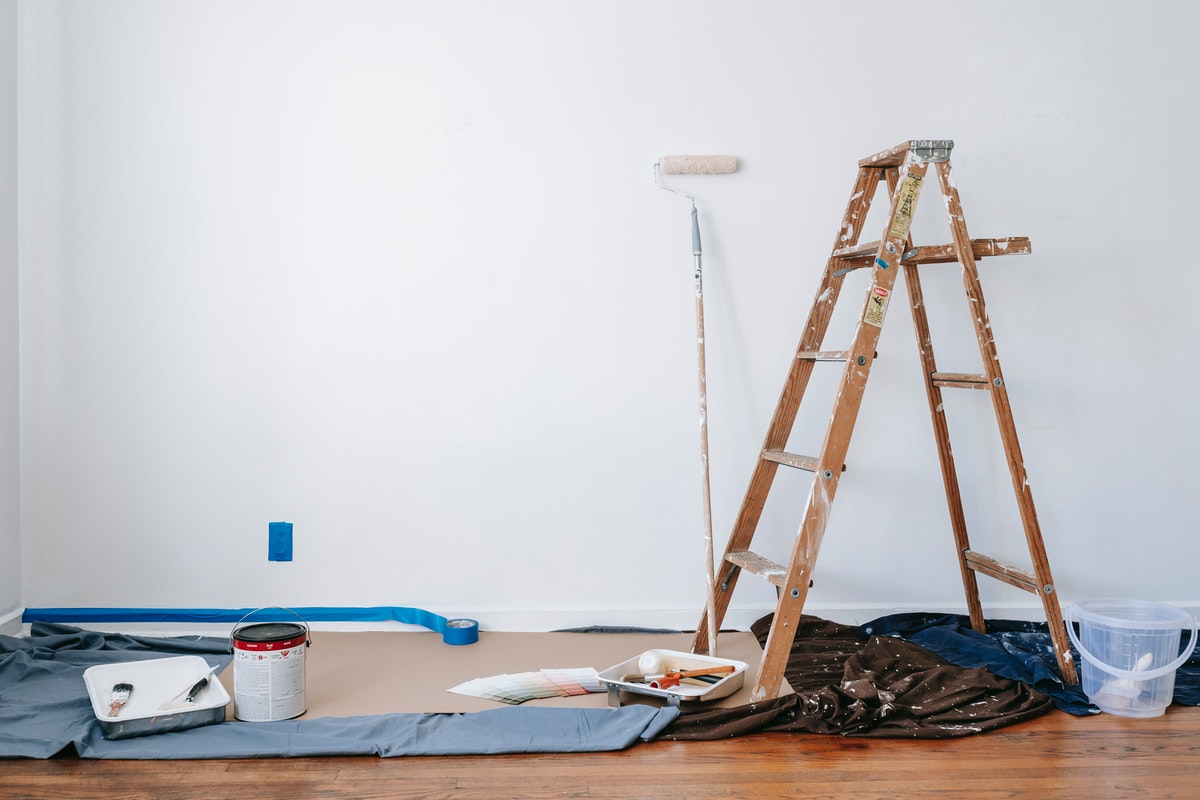 Feeling uninspired at home? A fresh coat might be able to do the trick. Our painting services can give your home the visual change it needs to look and feel new again.
If you're struggling with door problems, tap our team to repair or fully replace it for you.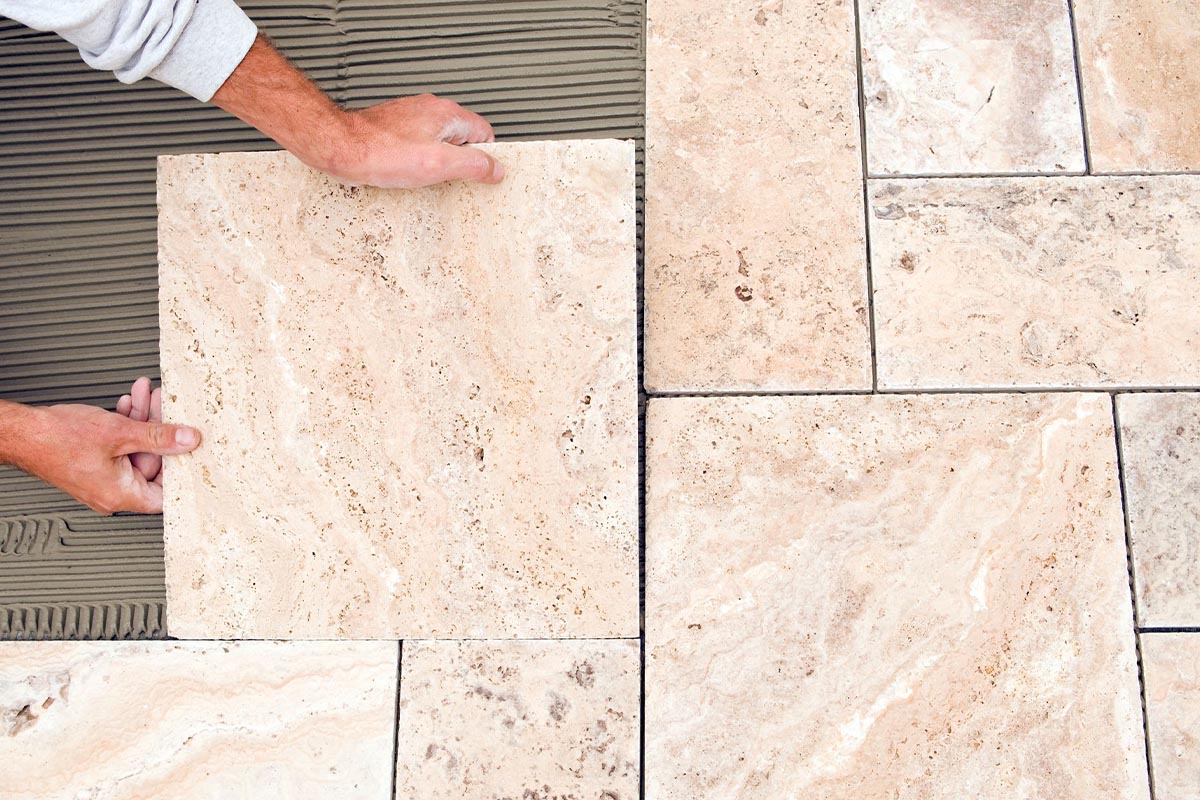 Great flooring adds value to your property, so get only the best to renovate your floor.
Add functionality and visual appeal to your outdoor spaces by installing a beautiful outdoor kitchen.
Get the Best Deck and Patio Services in Brandon, FL
Transform your yard into a space your family will love hanging out in by getting the best deck and patio repair and construction services in Brandon, FL. Our construction team at Tam Bay Construction, Inc. is more than happy to build your dream patio. Set an appointment with our team to get started!