Outdoor Kitchen Construction Services in Brandon, FL

If you love hosting house parties, adding an outdoor kitchen is one of the best investments you can make. Tam Bay Construction, Inc. is a favored source of outdoor kitchen construction services for Brandon, FL homes. We can help you realize your dream outdoor cooking space.
Build an Outdoor Kitchen to Liven Up House Parties
Outdoor kitchens provide a new dimension to your home's outdoor spaces. Providing family and friends with delicious meals made from your grill will make your home the perfect place for parties and get-togethers.
If you want an aesthetically pleasing and completely functional cooking space, tap the best provider of outdoor kitchen construction services in Brandon, FL. Our team is known for creating spaces that will entice you to cook up a storm. Coordinate with us to build the outdoor kitchen of your dreams.
Building an outdoor kitchen seems simple at first glance, but multiple steps must be accomplished before getting one. Our approach allows us to provide the best outdoor kitchen design service for Brandon, FL homes.
Every property has different outdoor kitchen requirements, so providing cookie-cutter designs is out of the question. The appliances you want to install will also determine the design of your outdoor kitchen.
On a related note, the countertop materials, cabinets, and workspace will determine the final price and time it will take to finish the project. Once we have these things sorted, we can push through with the actual outdoor kitchen construction. Here's an overview of our process:
Why Choose Us for Your
Outdoor Kitchen
Tam Bay Construction is the preferred provider of outdoor kitchen services among Brandon, FL homeowners for a reason. We always use the finest materials for your home renovation and construction projects. Moreover, we strive for quality craftsmanship, and our dedication shows in our work.
We also use the latest building tools and techniques to ensure the high quality of our projects.
Our Other Construction Services
Flooring isn't the only thing Tam Bay Construction is good at. We also provide dependable repair and renovation to other areas of your property. Check out the other services we provide to residential and commercial properties in Brandon, FL.
If flooding or a broken pipe damages your property, you can count on us to provide quick water damage repair before it gets worse.
Damaged drywall can negatively affect your room's appearance. Choose us for dependable drywall repair to patch any holes and cracks on your walls.
Not only are we well-versed in building outdoor kitchens. We're also known for transforming indoor kitchens into beautiful and functional spaces.
Is your home in need of a visual update? Our home remodeling service can give your home's dated charm a modern facelift.
If you're always in need of storage space in your indoor or outdoor kitchen, our cabinet construction services provide you with the necessary space.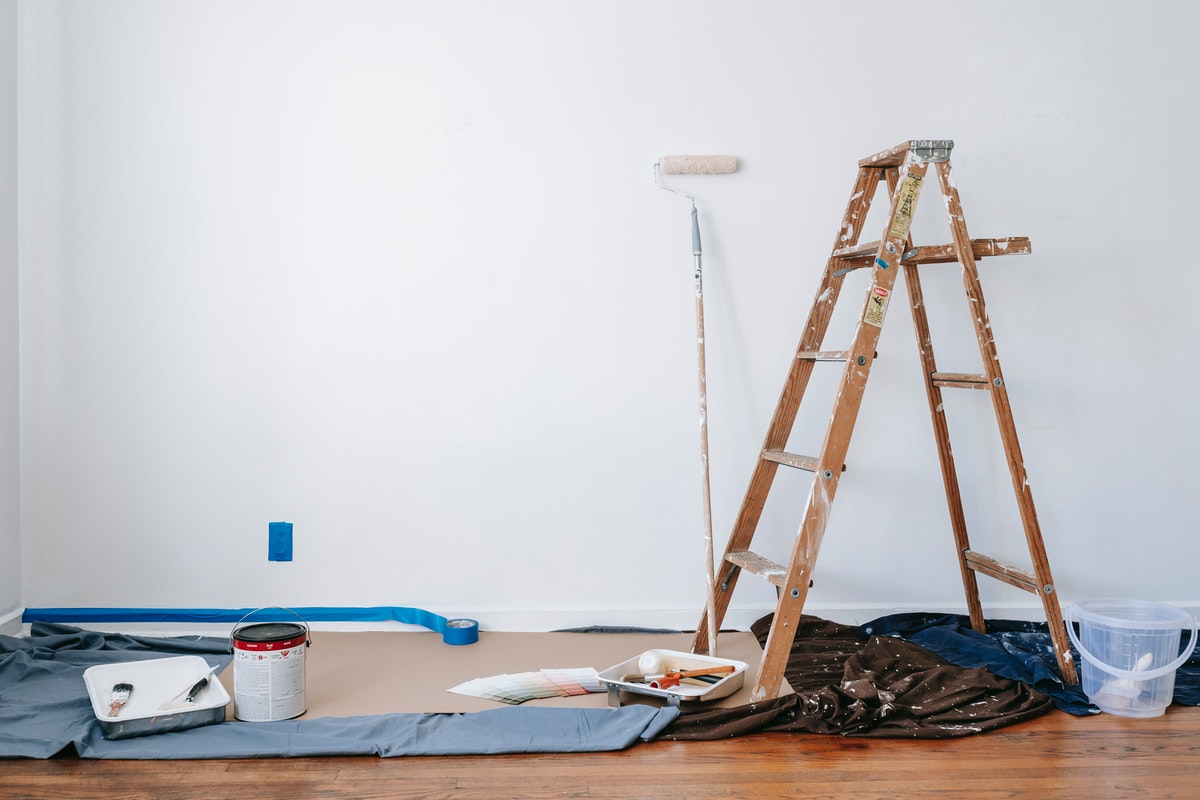 A beautiful bathroom will make your baths more enjoyable. Give your private space some much-needed TLC by tapping our remodeling service.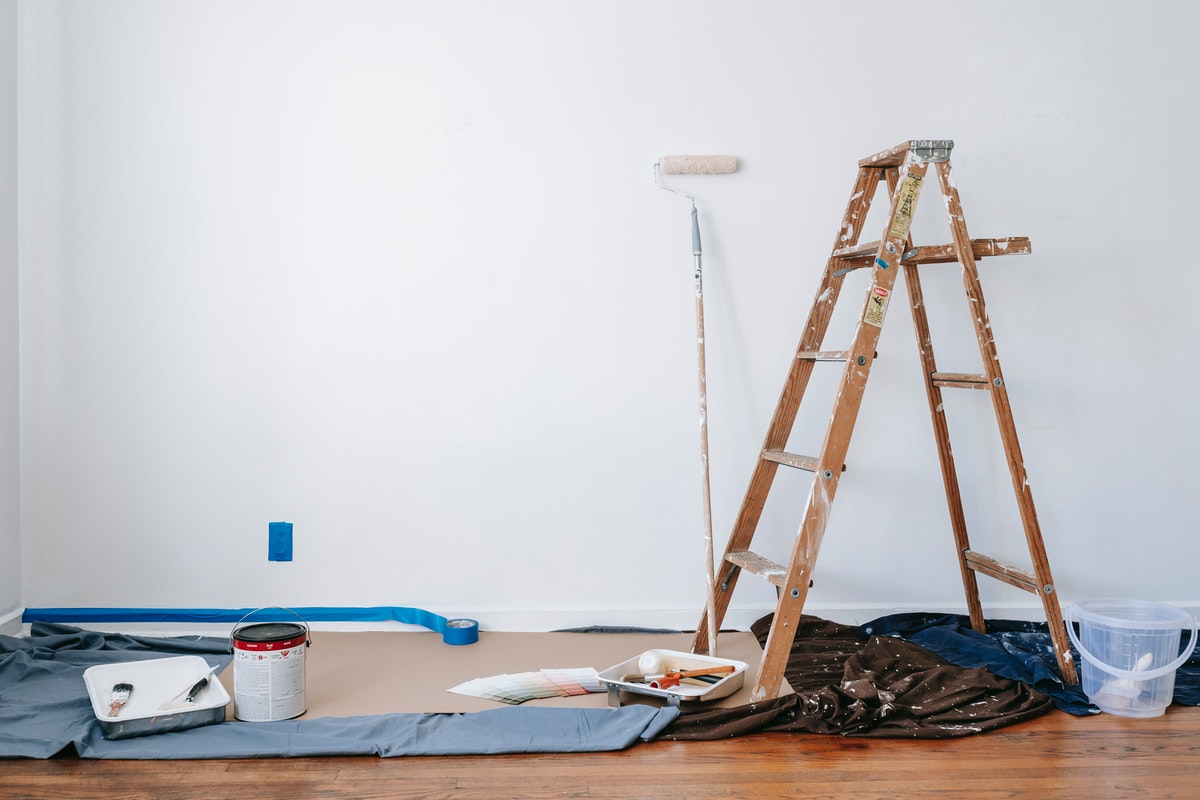 A repainted home can easily increase your property's curb appeal and overall value. Our home painting services will make your home look like a million dollars.
If your door isn't functioning properly, tap our construction team. We can restore its original functionality or replace it altogether.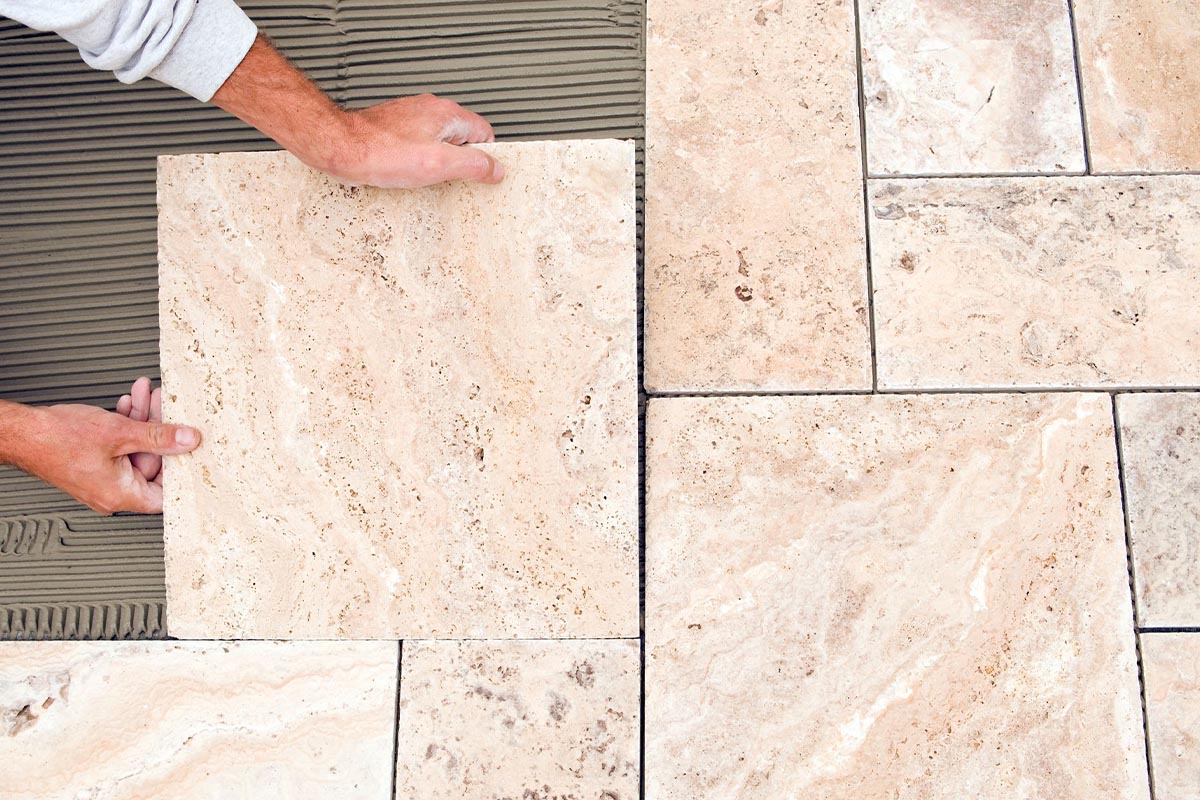 The floor is just as important as any statement piece in your home. Let our flooring and tile specialists add functionality and visual appeal to your property.
Make your yard look better and more functional by tapping our construction crew to build a new patio deck.
Get the Best Outdoor Kitchen Services in Brandon, FL
If you've always wanted an outdoor cooking space, now's the time to turn that into reality! Tam Bay Construction, Inc. is known for our reliable outdoor kitchen construction services in Brandon, FL. Book an appointment with our team to get started.