We spend most of our waking hours in our living rooms, so, logically, we'd want them to reflect our tastes.  If you're going to renovate your living room as a part of your home remodeling project, we have some ideas to help speed up and perfect the process
Keep reading to discover the best living room remodeling ideas.
Open Floor Plan
The open floor plan is in the middle of a popularity surge amongst living room designs. By removing the walls separating the living room, kitchen, and dining room, you open up the entire floor and make it more spacious.
This design is excellent because it increases the natural light that reaches your sitting room. It also makes it easier to fit a more considerable number of people if you are the kind of person who loves hosting. 
Finally, it is excellent for communication. Whether you live with your family, roommates, or pets, it's easier to communicate verbally and non-verbally with an open floor plan.
Repaint the Walls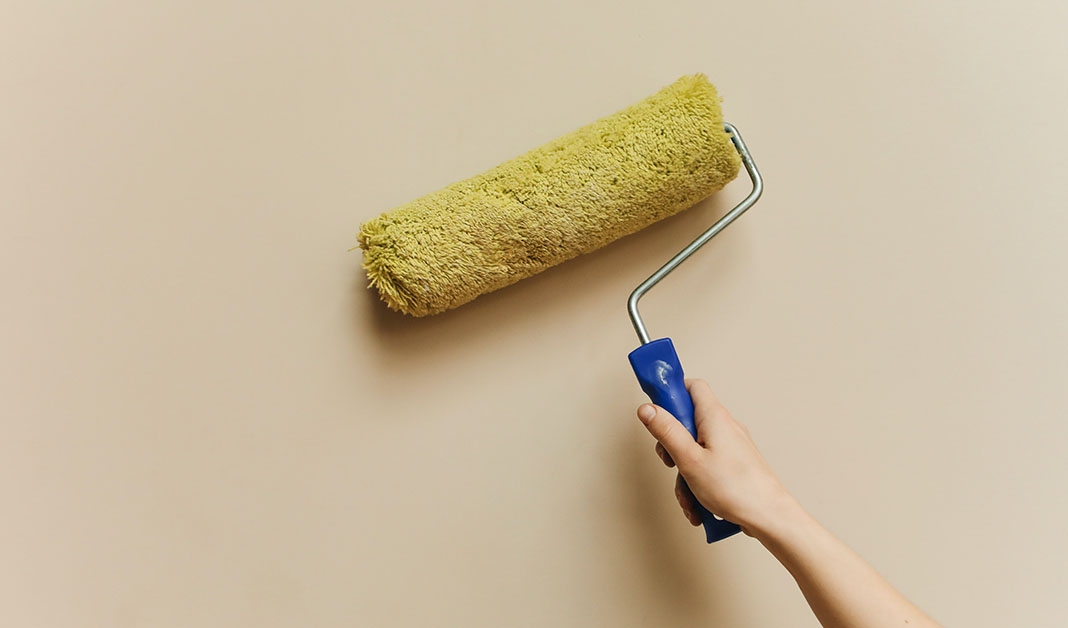 It may seem like an insignificant design change, but changing the color of your walls can make the room feel brand new. By repainting your living room walls, you improve the aesthetic of your home and, with it, your mood.
Repainted walls increase the worth of your home. From a more practical standpoint, this aspect of home remodeling helps protect your living room from damage while improving the quality of the air you breathe simultaneously. 
Shelves and Storage Space
By attaching shelves high on your living room wall, you accomplish two things. First, you get storage space that fits in with the design of your living room without being overbearing. 
As a bonus, the shelves and cupboards will make your sitting area look much more spacious than it really is because they remove clutter and make the walls seem higher. 
Install New Windows
The windows in your living room provide a three-fold purpose. They let in the natural light, protect you against the natural elements, and add a touch of uniqueness to your living room. When considering home remodeling, installing new windows is something you should take into consideration.
The room where the entire household gathers will be glowing with natural light, you will save money on energy because the new windows are airtight, and their color and style will fit the living room.
Install New Flooring
The floors you have can decide the fate of the living room design. Instead of trying to hide your old, scruffed-up flooring under carpets and rugs, install new floors. 
Brand new floors done by professional contractors will make the entire room feel sleek and comfortable and add to the overall design.
Another benefit of new floors is that they will conserve energy and lower your monthly bills.
Get the Best Home Remodeling Services in Florida
The living room is the centerpiece of every home. It's where you and your family and friends should feel most comfortable.  That's why you're safest in the hands of the best home remodeling team in Brandon, FL service in the area – Tam Bay Construction.
Our team is backed by years of experience and can enliven your living room area, plus help with:
Water damage and drywall repairs;

Kitchen and bathroom remodelings;

Flooring and tiling;

Patio constructions.
Contact us ASAP, and let us remodel your living room to perfection!